If you're ever in Englewood Colorado, come shoot with us at Bear Creek Archery, 3340 S. Knox Court, Englewood, CO 80110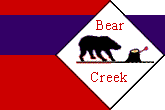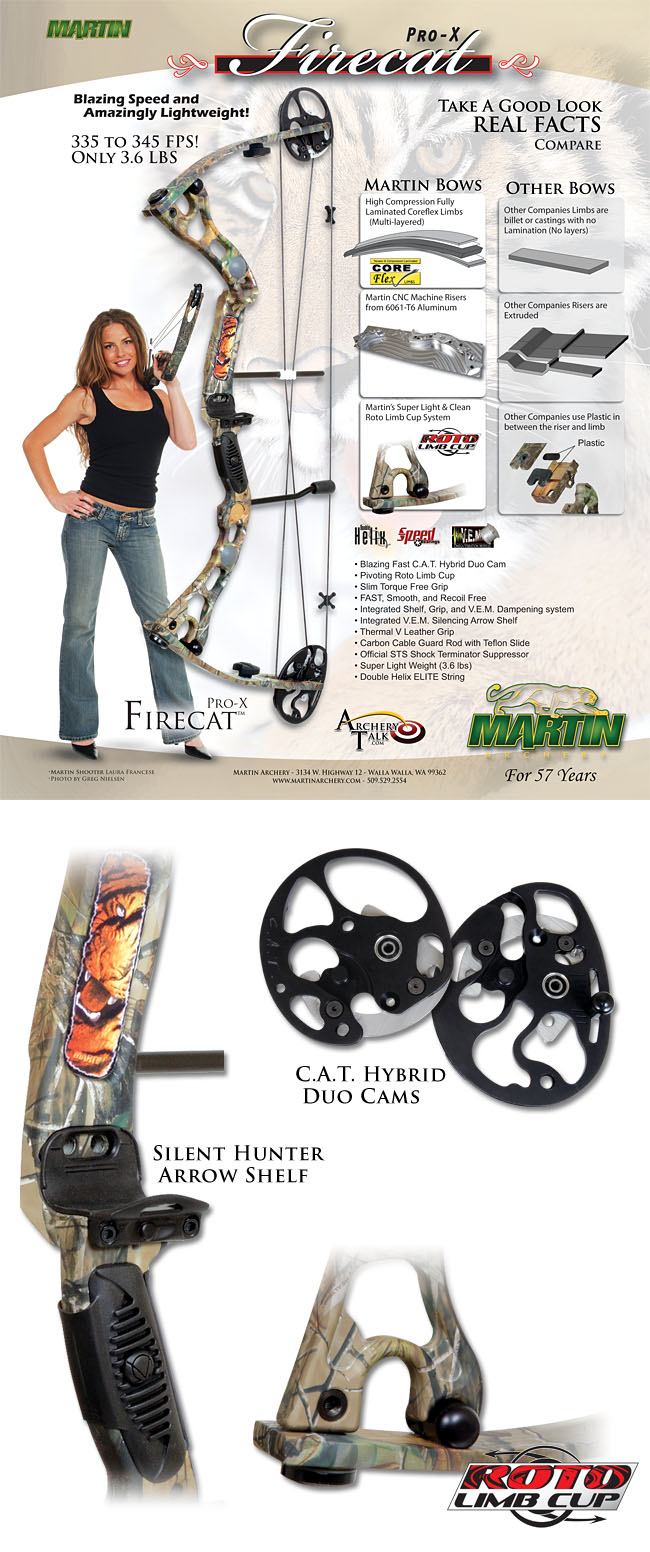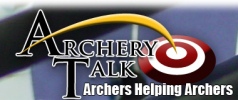 I took up archery in May '06, from then on...I'm hooked! Here's a page dedicated to the sport from my perspective....Enjoy!
The latest, Martin Archery, Scepter IV Elite in the barn is this 2010 Hunter Black Scepter IV Elite, Furious X cam system sends a 285 grain GoldTip UltraLight arrow to the X at 254 FPS...not bad for a 50 pound draw target bow!
It's got the Beiter Centralizer stabilizer, Martin off set bar, SureLoc Supreme 550 target sight, CR Apex target scope with a .019 RazorFire Pin, ProTuner launcher blade arrow rest, SuperBall Peep housing, LP "Pro DX" light kit, and, a Carter Target 4+ release aid to send 'em on thier way!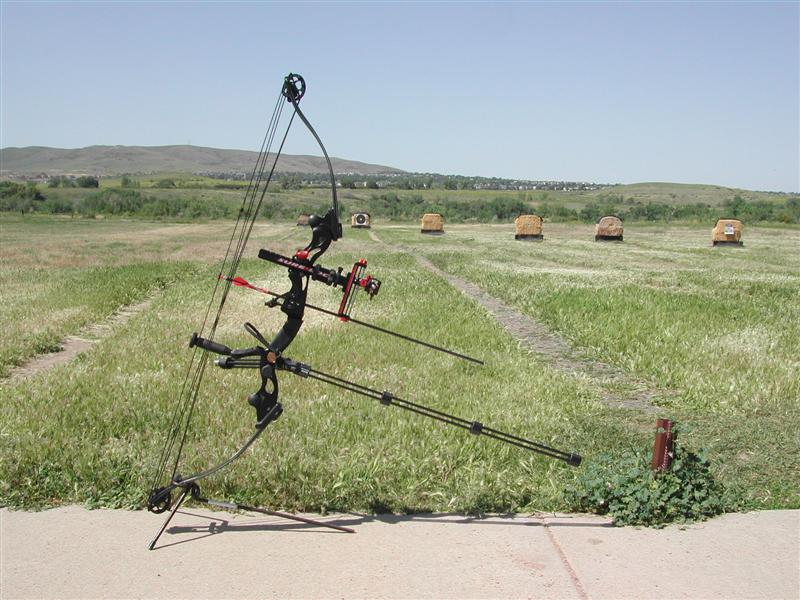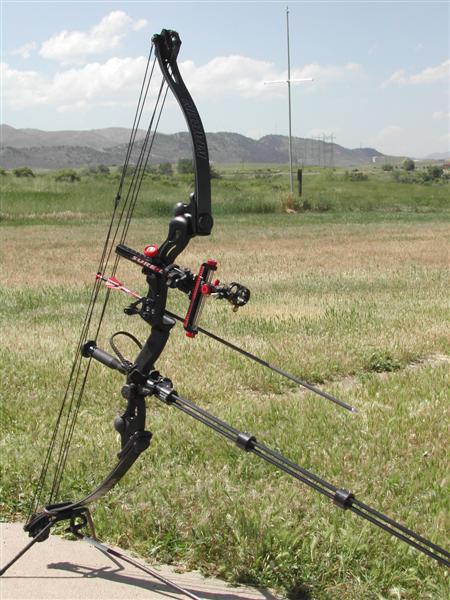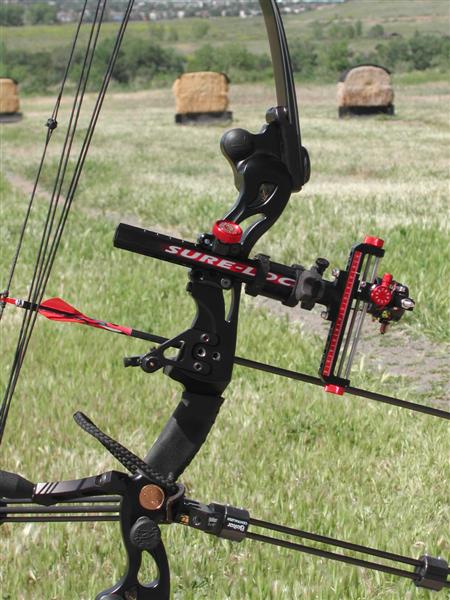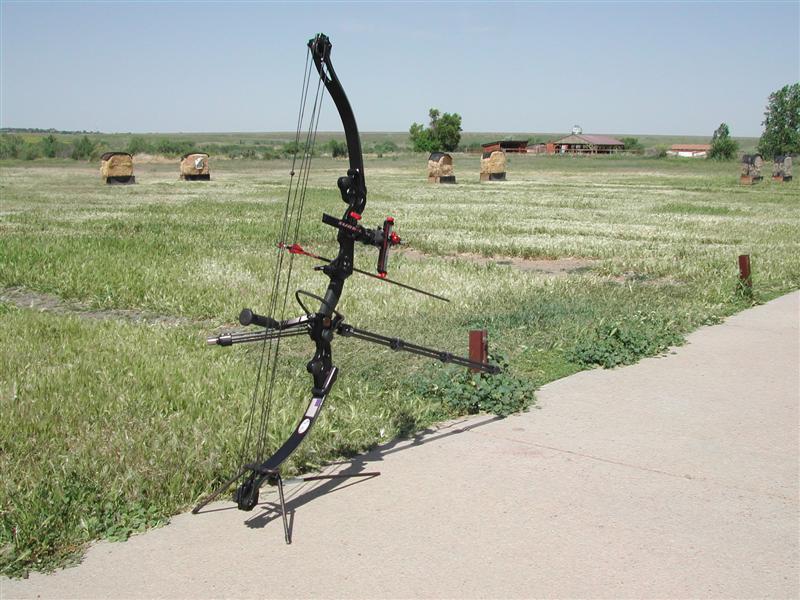 Heres the another Martin Archery addition to join the bow stable in Feb '09, a Chrome '09 Scepter IV Elite...5L Elite limbs set at 50#, "A" Nitrous X shoot through cable system, Martin Mount ProTuner rest, SureLoc Supreme Target Sight w/TrueSpot Scope-6X .25 grind, Hooded Super Peep w/#1 Clarifier. Beiter Centralizer Stabilizers...
Carter Target 4/Stan Micro lll are my releases of choice....
Shootin' Beman 9.3s indoors..
Inferno Bowstrings, and, a "Quick Stand" bowstand round out the description...
I'd like to give a big thanks out to Martin Archery for getting this chrome beauty in my hands!
She shoots as sweet as she shines!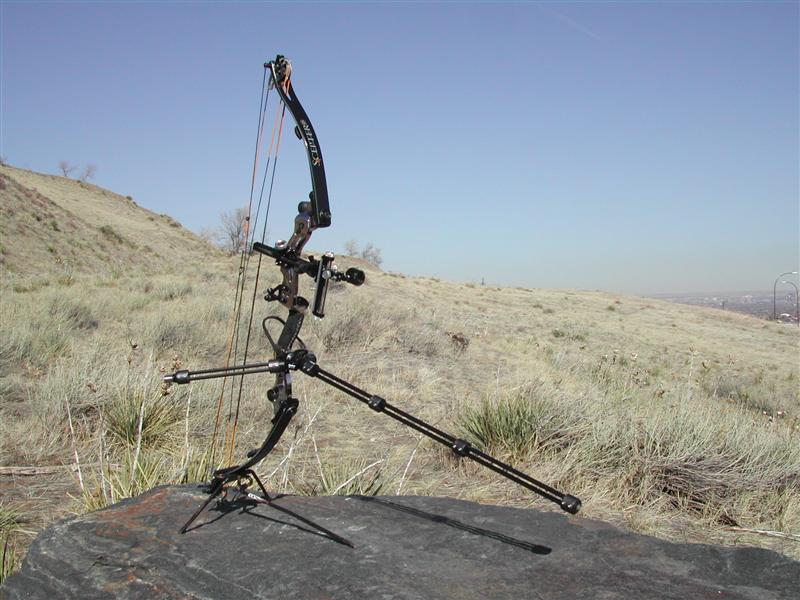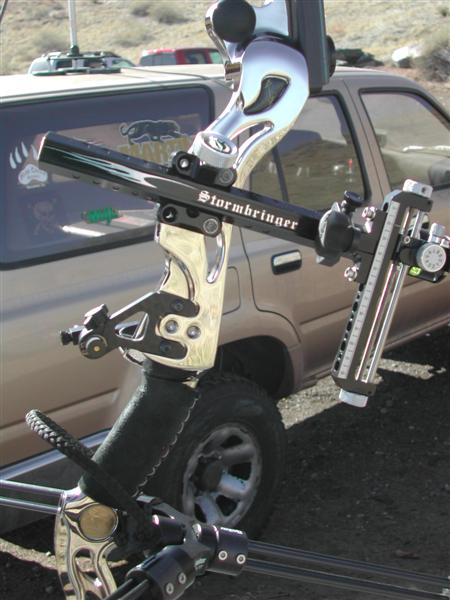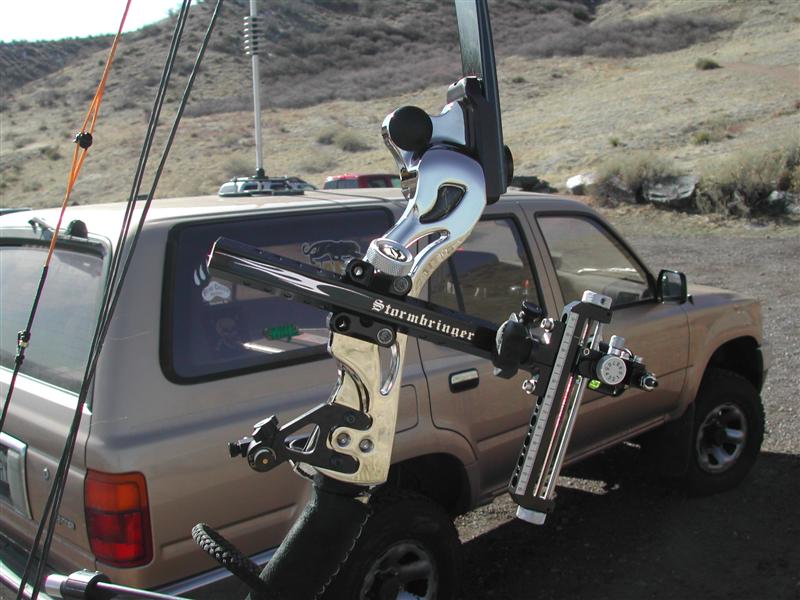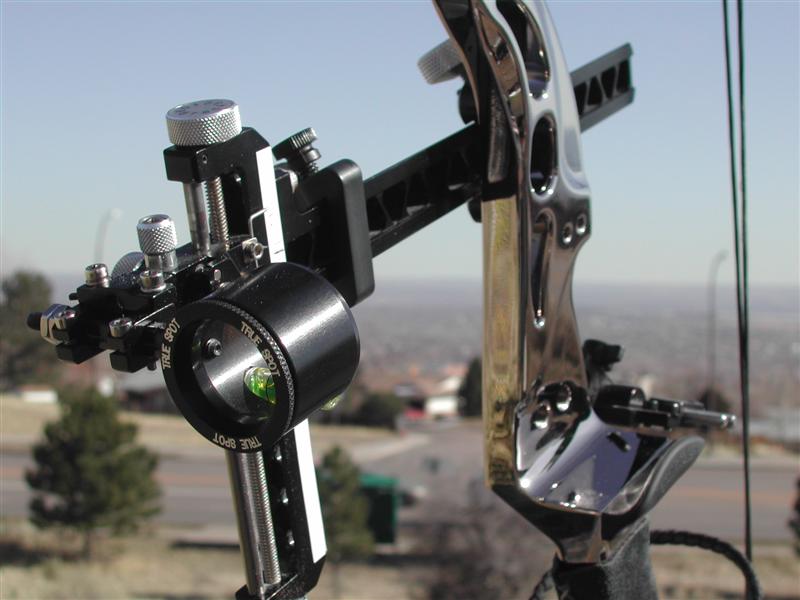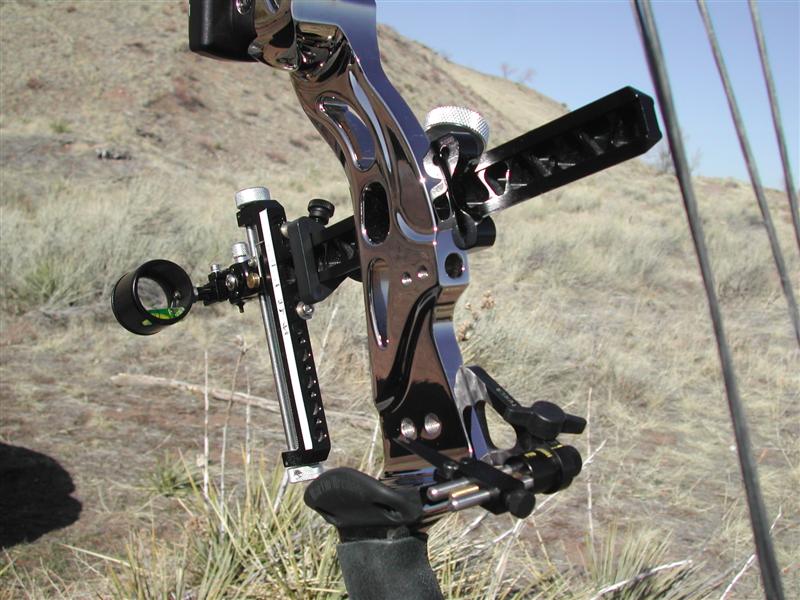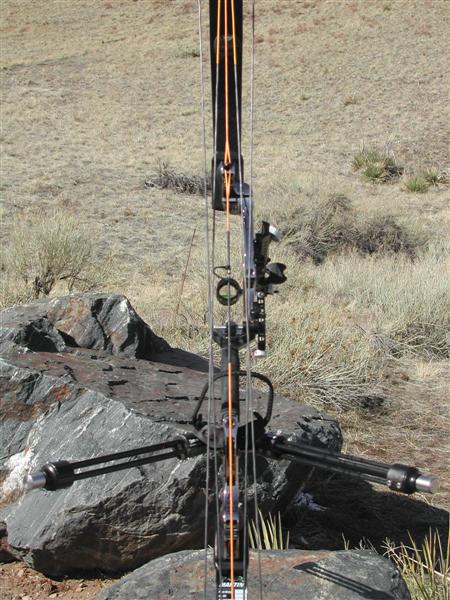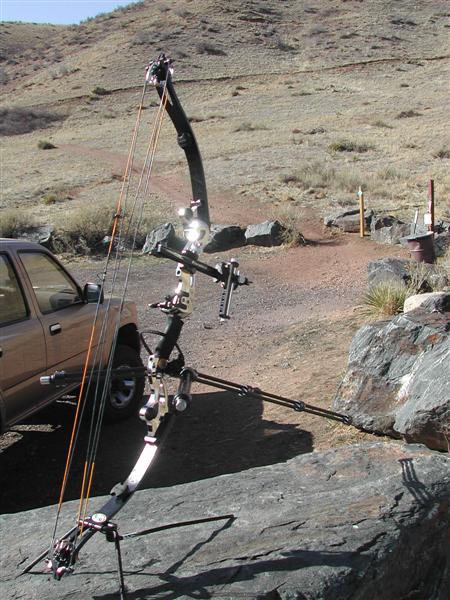 The Black Ghost Flame, 2007 Martin Scepter IV Elite shown below, is the addition to my collection in early 2008...

The componants were purchased in the ArcheryTalk.com free classifieds section of the forums.

A base Nitrous X, shoot through cam system...

4H Elite limbs, 35#-50#...

The '07 Scepter IV Riser was a Christmas gift from an ArcheryTalk Forum member up in The Great White North...(Thanks again!)

The Beiter Centralizer Stabilizer system was purchased through Lancaster Archery Supply, and, is comprised of the 30" two tuner front stab, two 10" side stabs w/Shibuya cap weights, 90*x71* V Bar, 1 1/4" extender...

SureLoc Supreme 550, (Sight decal by BowmanHunter), TrueSpot 6x-1/4" lense, BullsEye Millinium AP scope housing...

Specality Archery Super Peep Housing w/#1 Clarifier...

Inferno Bowstrings...Thanks LeEarl!

Carter Target 4 release...

Martin Mount ProTuner rest w/ lancher blade...

I'd like to offer a sincere "Thank You" to everyone at ArcheryTalk for helping out with the componants, and, help putting this bow together...including the nice folks here locally at Bear Creek Archery, and, Martin Archery!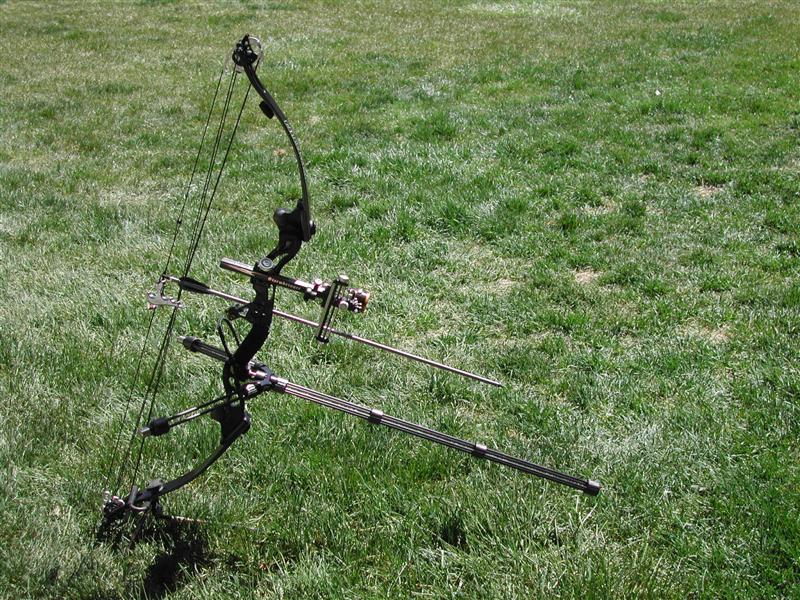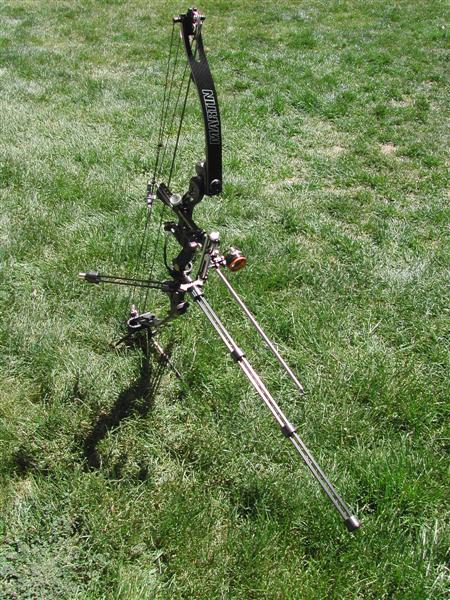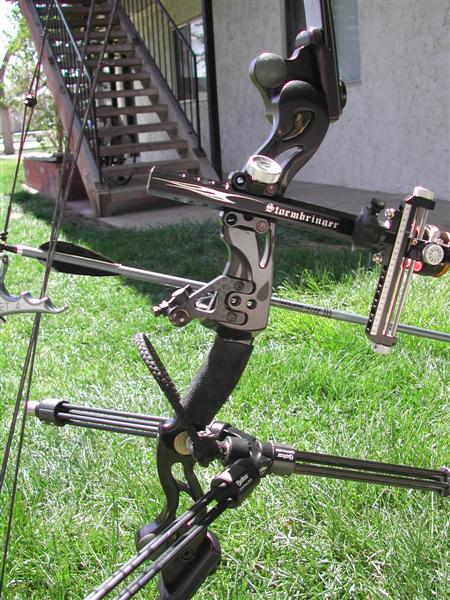 Here's my contribution to the "M4L" tattoo club, designed by JCMorgan over at "ArcheryTalk.com", the tattoo was done at "Hard Knox Tattoo" by the owner....Thanks Jeramy .
Because my first real bow is a Shadowcat Elite, and, Martin Archery has been an American bow company for over half a century, the Nitrous X cam reflects the colors of the USA, the silouetted cat, (Martin Logo), is a feature of the "Shadowcat Elite" limb decal...and, it's a target bow shootin' Xs!
M4L=Martin For Life...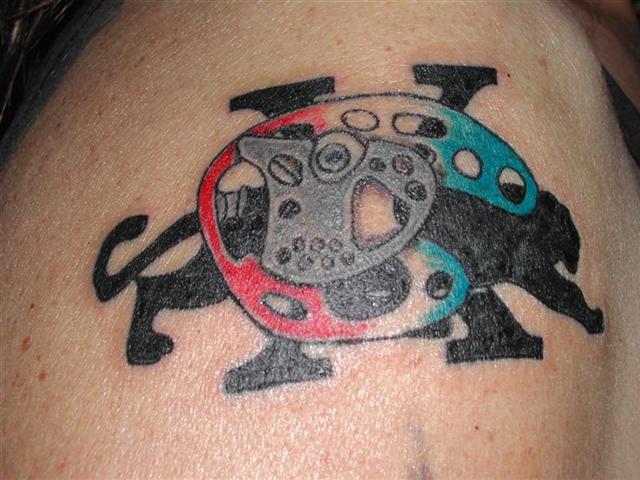 Click here for BowmanHunter Arrow Wraps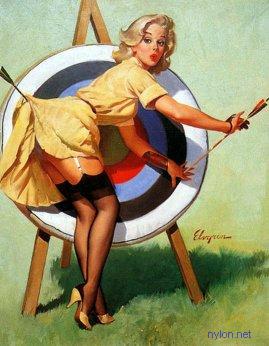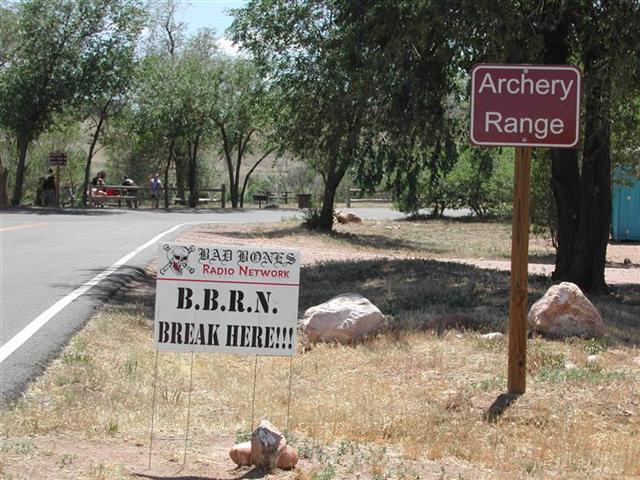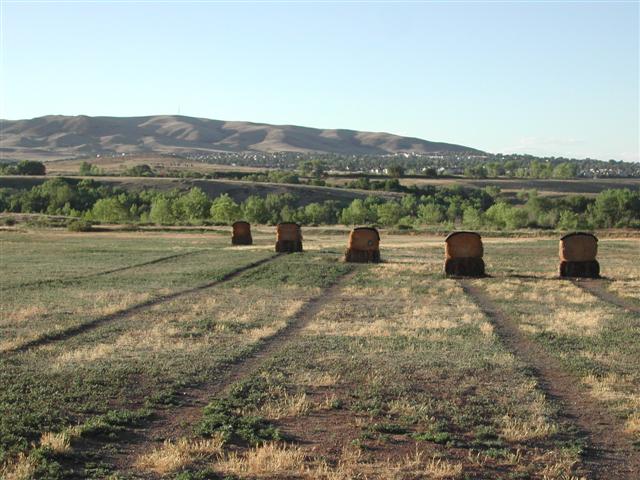 Below are some pictures of a few of the local shooters at the '06 CB Radio Break...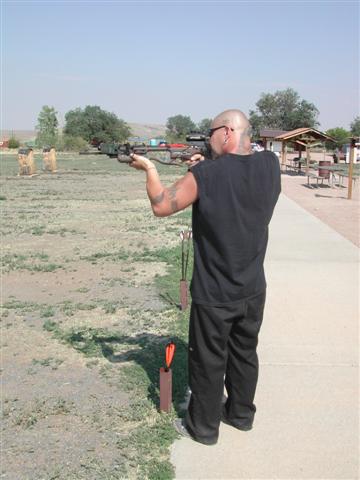 Chopper shootin' his Horton 170 pound Crossbow at Bear Creek Lake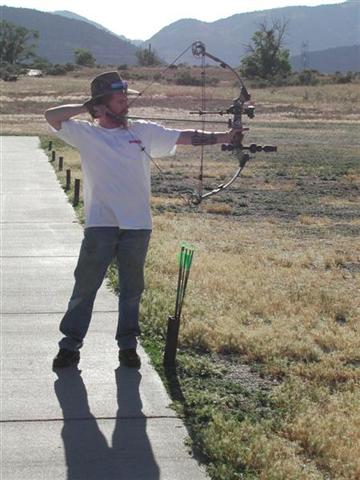 Hairball shooting a Martin at the June '06 CB break...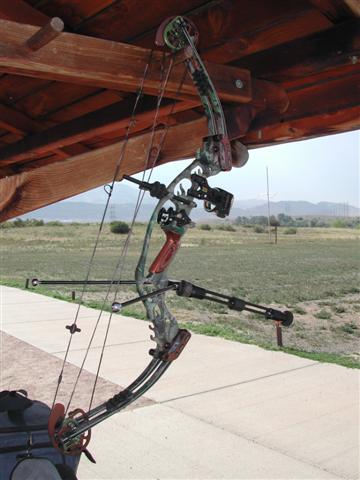 Hairballs 2005 Hoyt TurboTech...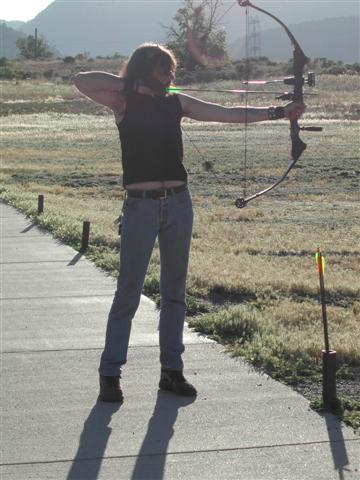 MidNight Dragon shooting a Martin Couger Magnum at the June '06 CB Break...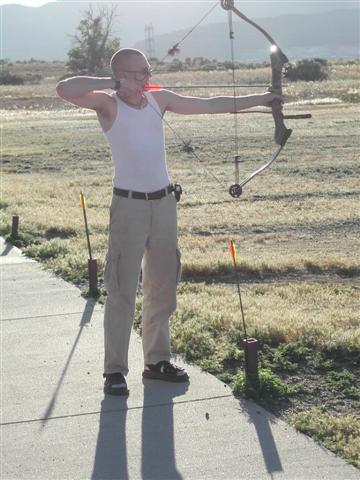 Traveler shooting his Browning at the June '06 CB Radio Break...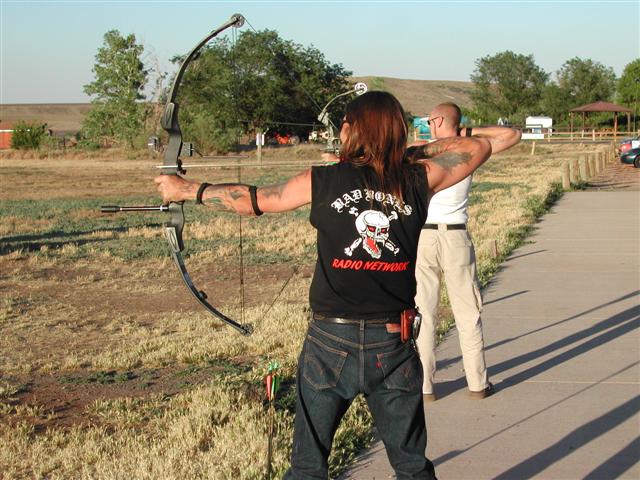 Yours Truly, shooting the Proline Tornado ll MidNight Dragon gave me, at the June '06 CB Radio Break, before the bow exploded at full pull...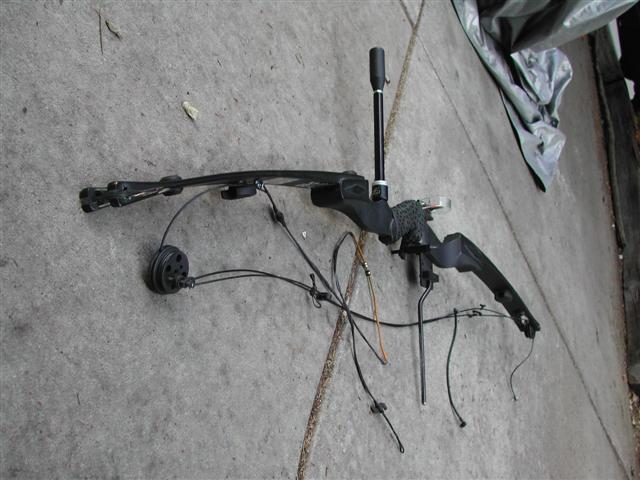 This is what the bow looked like after the violent explosion, apparently, the lower limb let go at the cams axle...